Computers, Processes and Management (CPM)
Applying People and Technology to Business

Using Architecture frameworks and industry reference models, CPM can assess the state of your architecture against your business goals and work with you to create a blueprint for your business and technology architectures.
The blueprint becomes the enabler and reference model for business decision making. Aiding you in understanding the limitations of the current business and supporting your investment decisions.
This provides:
Insight into current architectural complexities

Framework to maximise existing investments

Alignment to your business priorities

Clear investment plans based on business value across the lifecycle
Architecture Assessment & Blueprint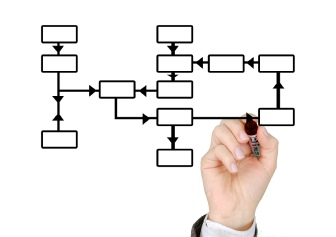 Want to know more. Please contact us (info@ConsultCPM.com) for more details